BESTARI is an experienced and practical Human Capital that is passionate to create value-added in organizational transformation.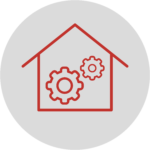 Learning, Development, and Assessment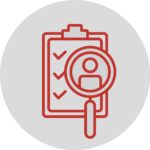 We are always aligning solutions and operations with company's growth objective.

Every people and organization has their own needs. We create meet-the-need solution for every program.

With our practical experiences in helping many organization's complexity, we commit to be reliable partner toward your business growth.