In the context of training, BESTARI focus on how employees get the best of training outcome and not just have fun of it. We usually start from Training Need Analysis (TNA), creating relevant and customized modules, doing mentoring session, and also help organization to create evaluation from running program. For us, training is not only a class program, but also a journey of growth to be excellent in performance.
The biggest and most impactful investment that organization can give is the investment in the talent or people. When talents grow up, organization will definitely leveling up also.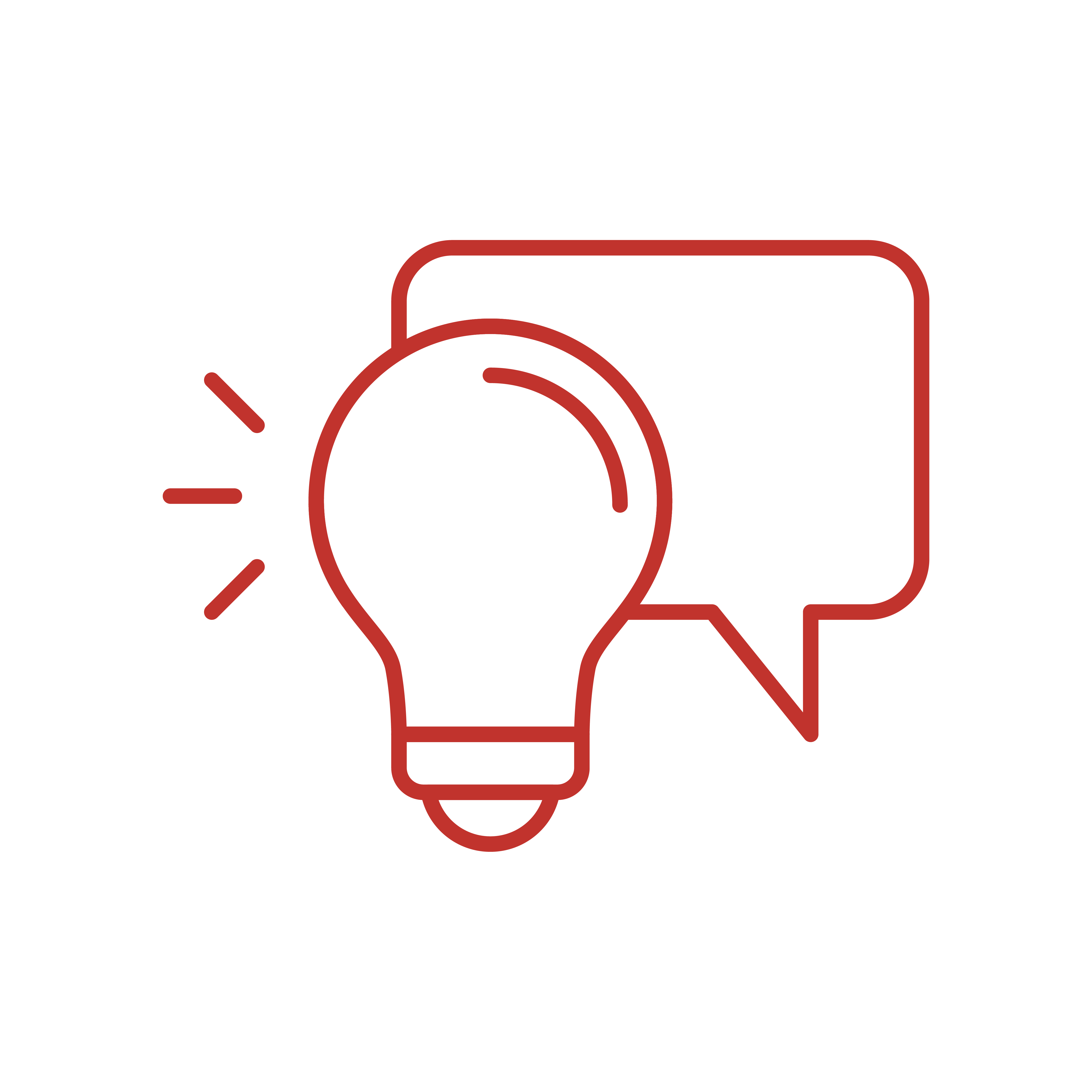 We start from Training Need Analysis (TNA) to know issues, goal, and expectation from company.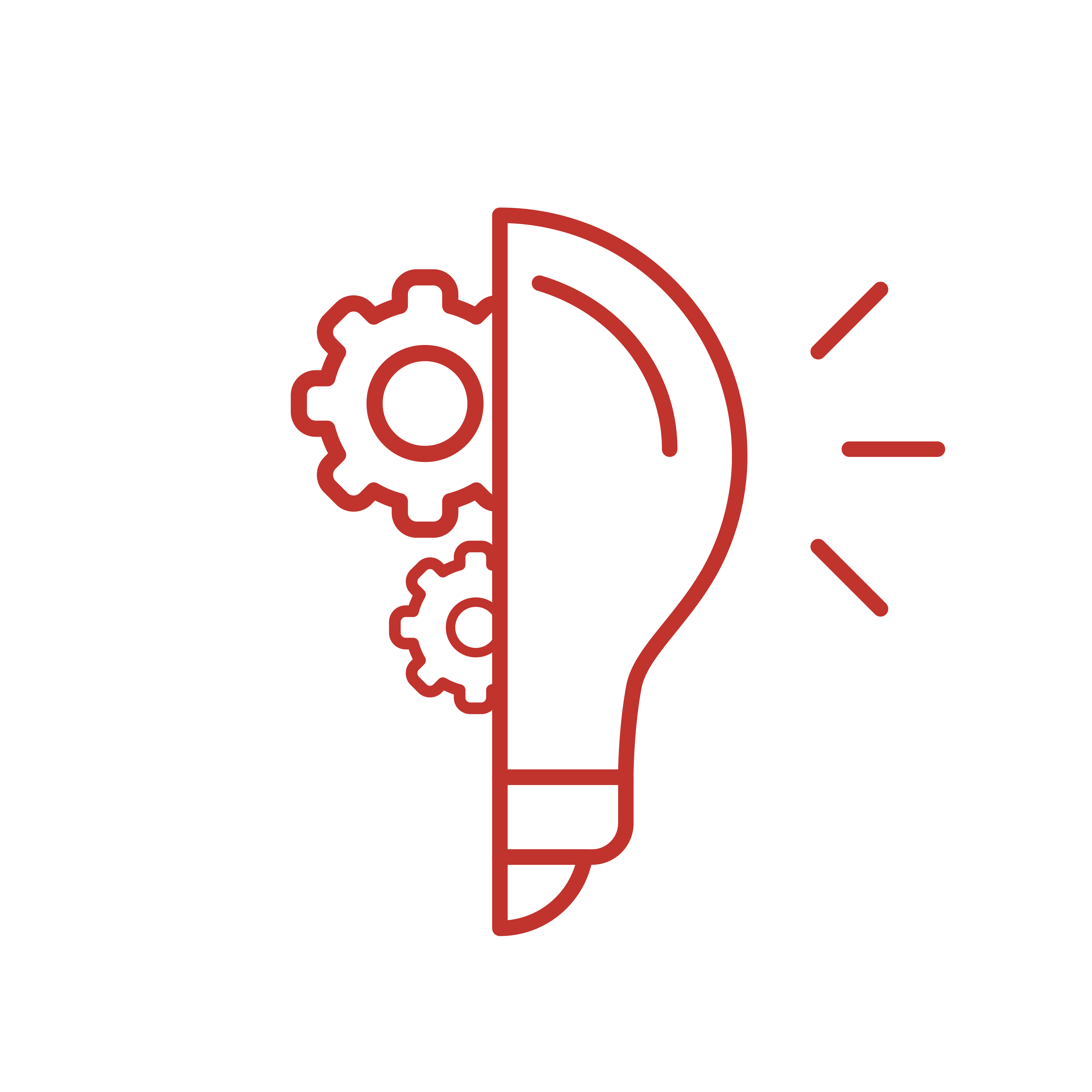 Then we build up and tailor contents that align and fulfill company's need.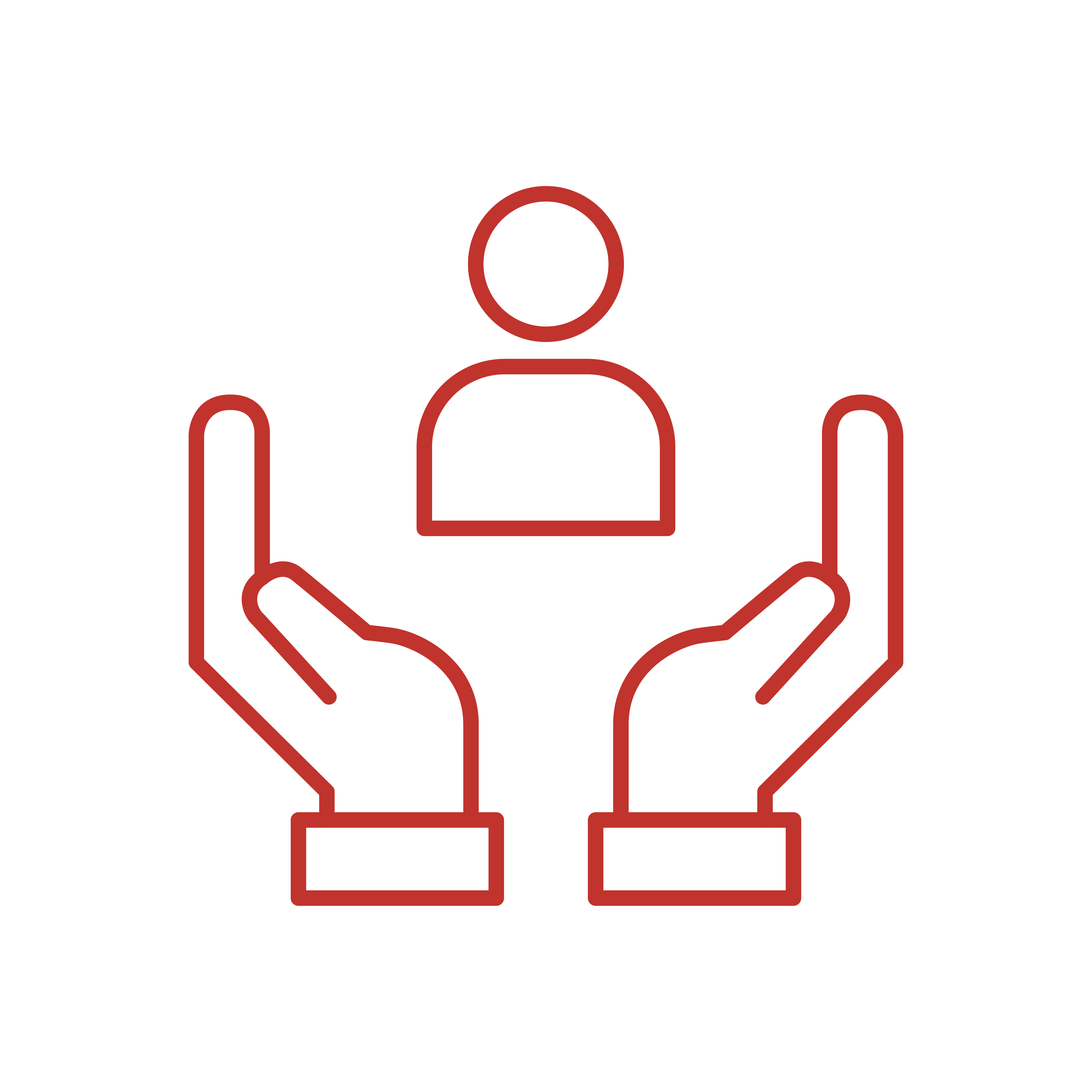 After set up ideal timeline, we facilitate and deliver training with our expert and experienced trainer.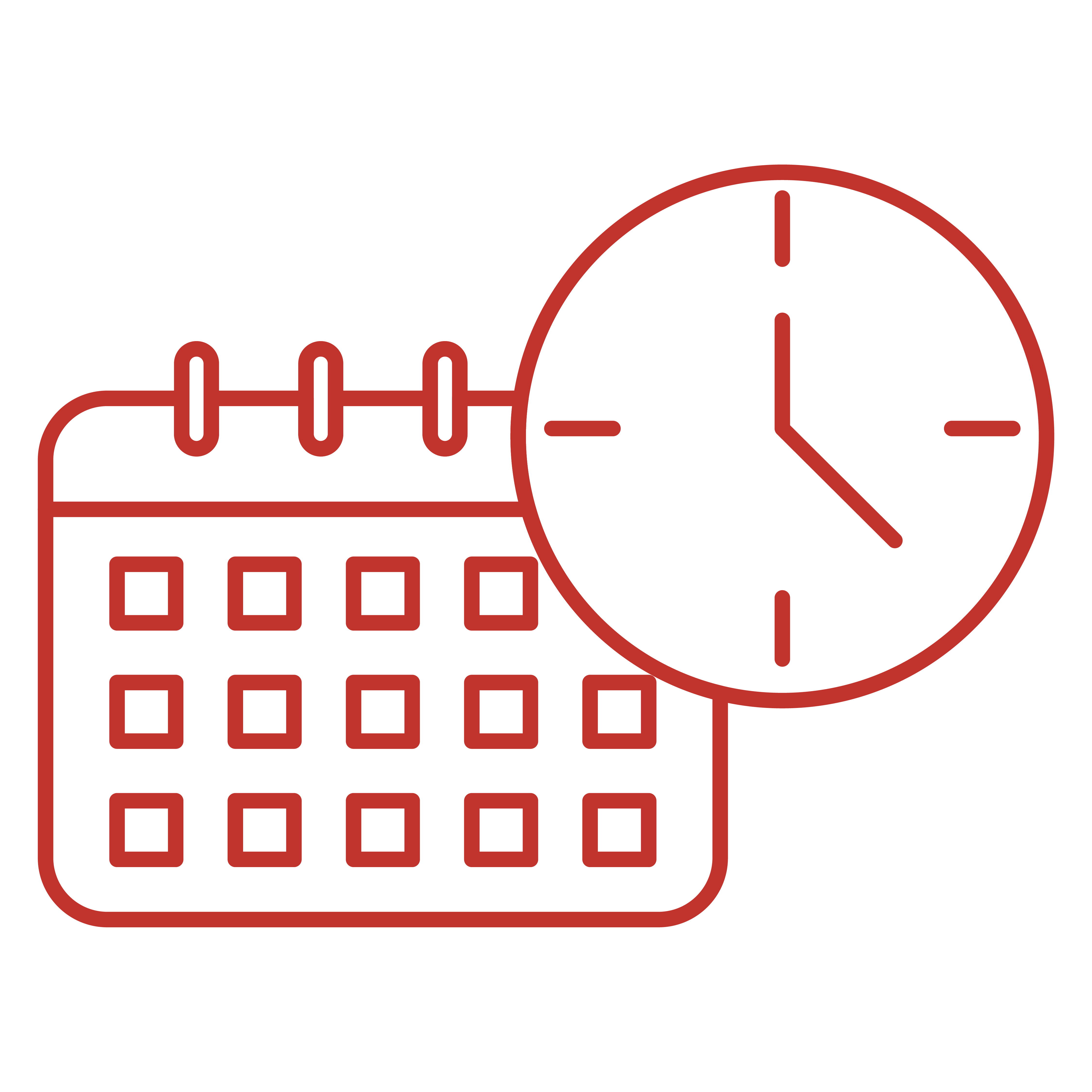 We set another mentoring session within agreed timeline to make sure performance transformation.

Overall evaluation will be reported to company to show individual transformation and conclusion.
Any needs to assess your team or organization?
With the help of our psychologist team, we handle various assessment for your various need: