BESTARI was established in 2020 with a dream creating a better Indonesia, which Human Capital practices are able to bring significant contribution and to add value for overall business development. In that case, we hope that growing business means continuous improvement for economy in Indonesia.
We are a team of reliable Human Capital practitioners with more than 10 years experience in various industries. We are confident to bring the significant contribution and to be a business partner for our clients. We commit to give 101% to make excellent results for every business empowerment & optimization through our services:
Human Capital Excellence,
Learning, Development, and Assessment
People Search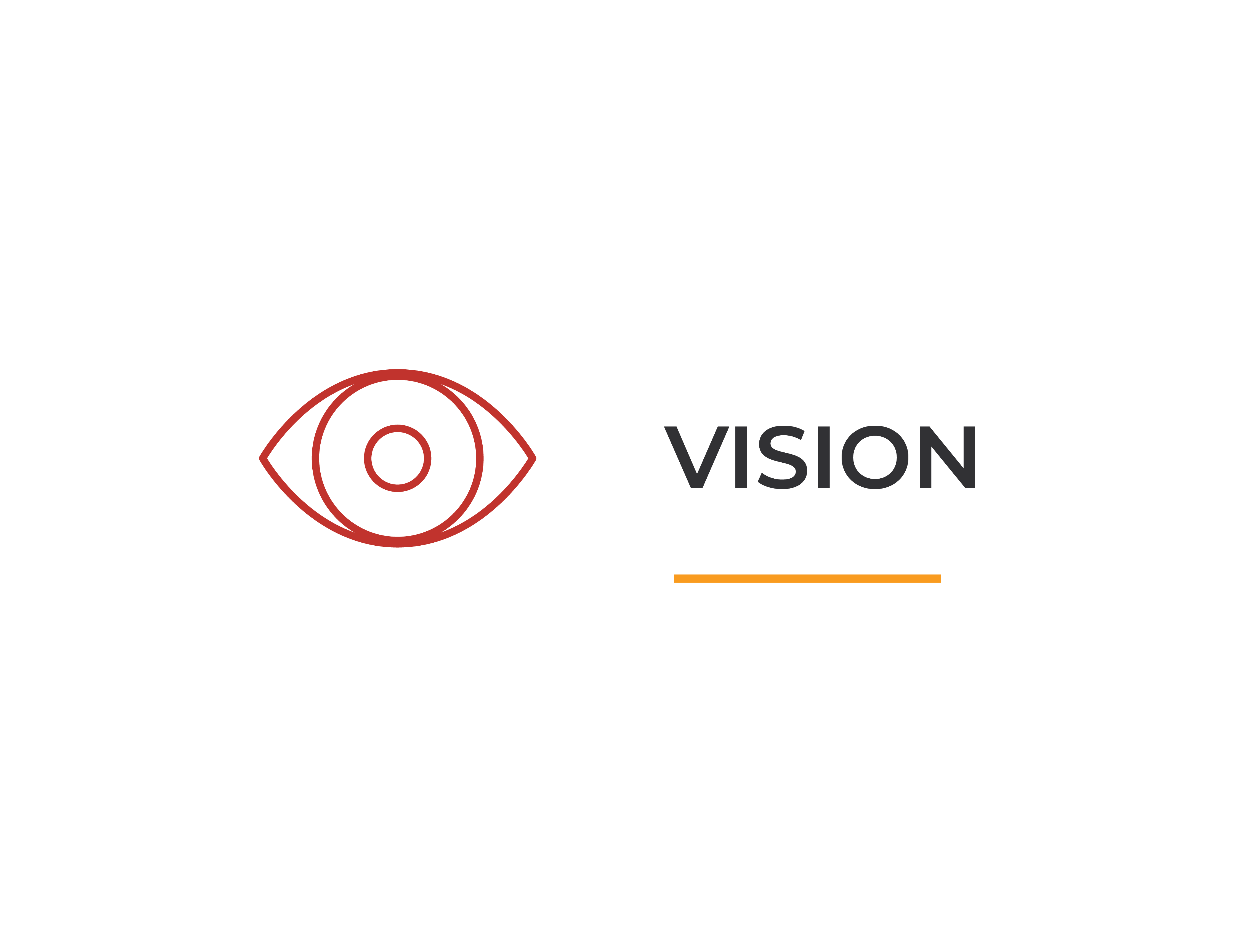 We see a reliable and impactful consulting firm through business empowerment and people optimization.
To provide conducive growth environment that enables businesses to reach their goal.
Doing the right things and doing the things right can not be separated each other. We put integrity high above everything else in our works.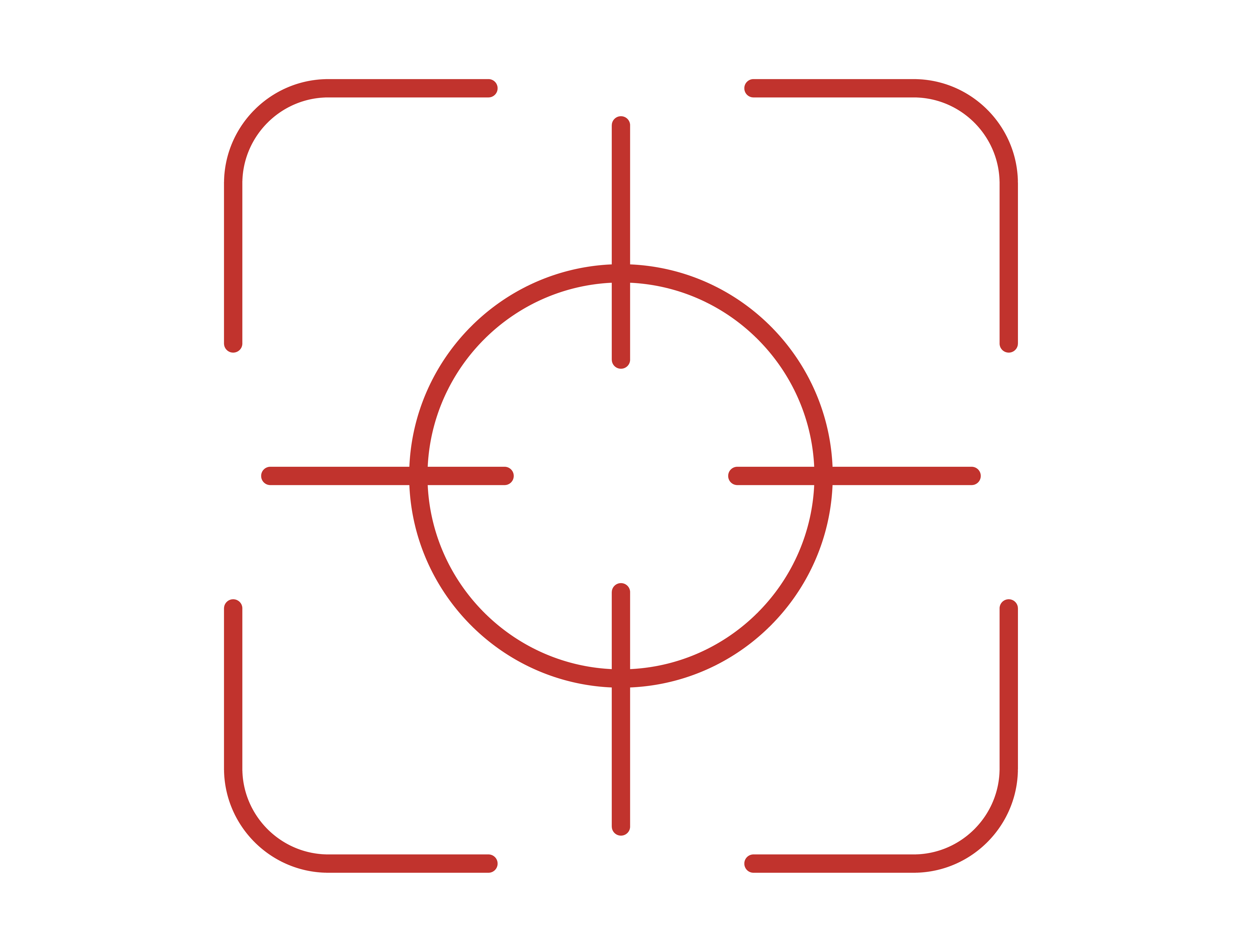 It means we focus on you. Your organization deserves significant growth, and we will do everything that we can to give the excellent result for that growth.

We ensure to display high level of expertise and efficiency to become a reliable partner for your organization.