We are more than consultant: We involve in implementing human capital infrastructure and getting things done.

We work as professional Human Capital strategic team that work together with your in-house Human Capital team.
We ensure your business have a strong Human Capital infrastructures and planning a transformative strategy to your end-to-end Human Capital execution.
With our framework we help you to execute Human Capital excellence to create organization transformation within your company.

PEO stands for "Professional Employer Organization" that provides employee management services and administrative assistance. We act as employer of a workforce, on behalf of client company. Bestari support company for all HR infrastructure and administrative. In short, we provide comprehensive HR solutions so company can focus on their core business.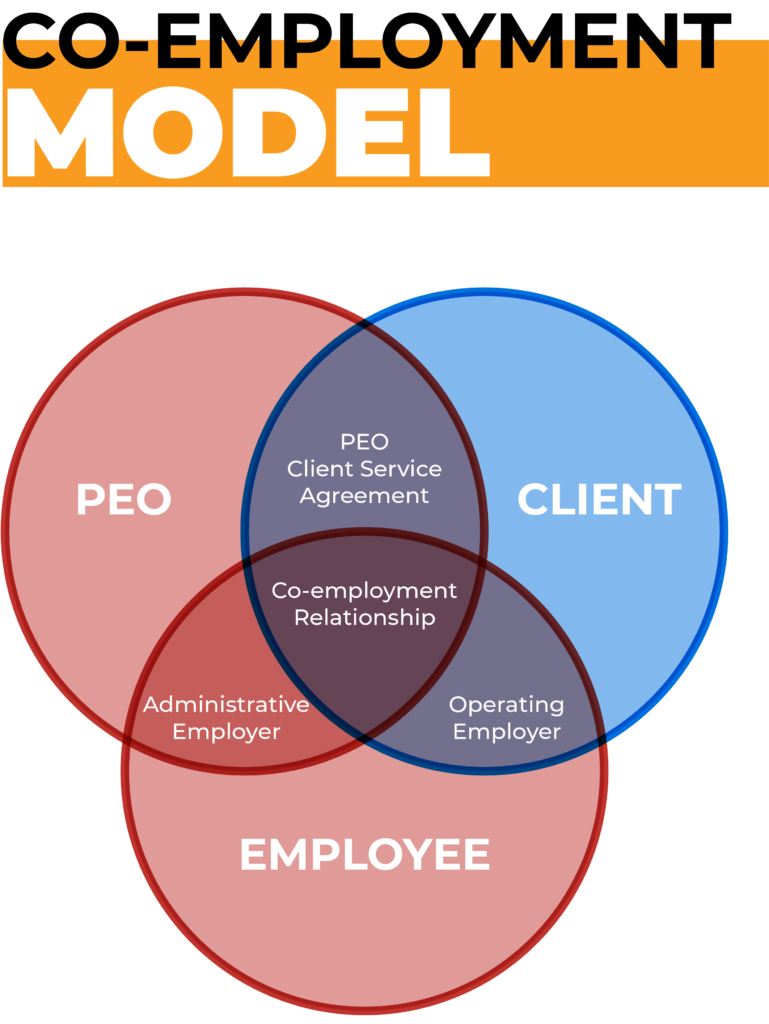 Co-employment refers to two distinct companies (one of which is often a PEO) taking on the rights and obligations of an employer. One company, the 'operating employer', takes on the day-to-day oversight of employees. The other company, the 'administrative employer', takes responsibility for payroll processes, benefits administration, and related functions.
Bestari takes part as administrative employer and  take over all human administrative that relate to HC practices for company.
Once again, we focus on optimizing people, so you as company can focus on company's mission and core business.